
250M+

Value of Real Estate Sold

600+

Number of Properties Sold

7+

Industry Experience(Years)
About Your Group Leader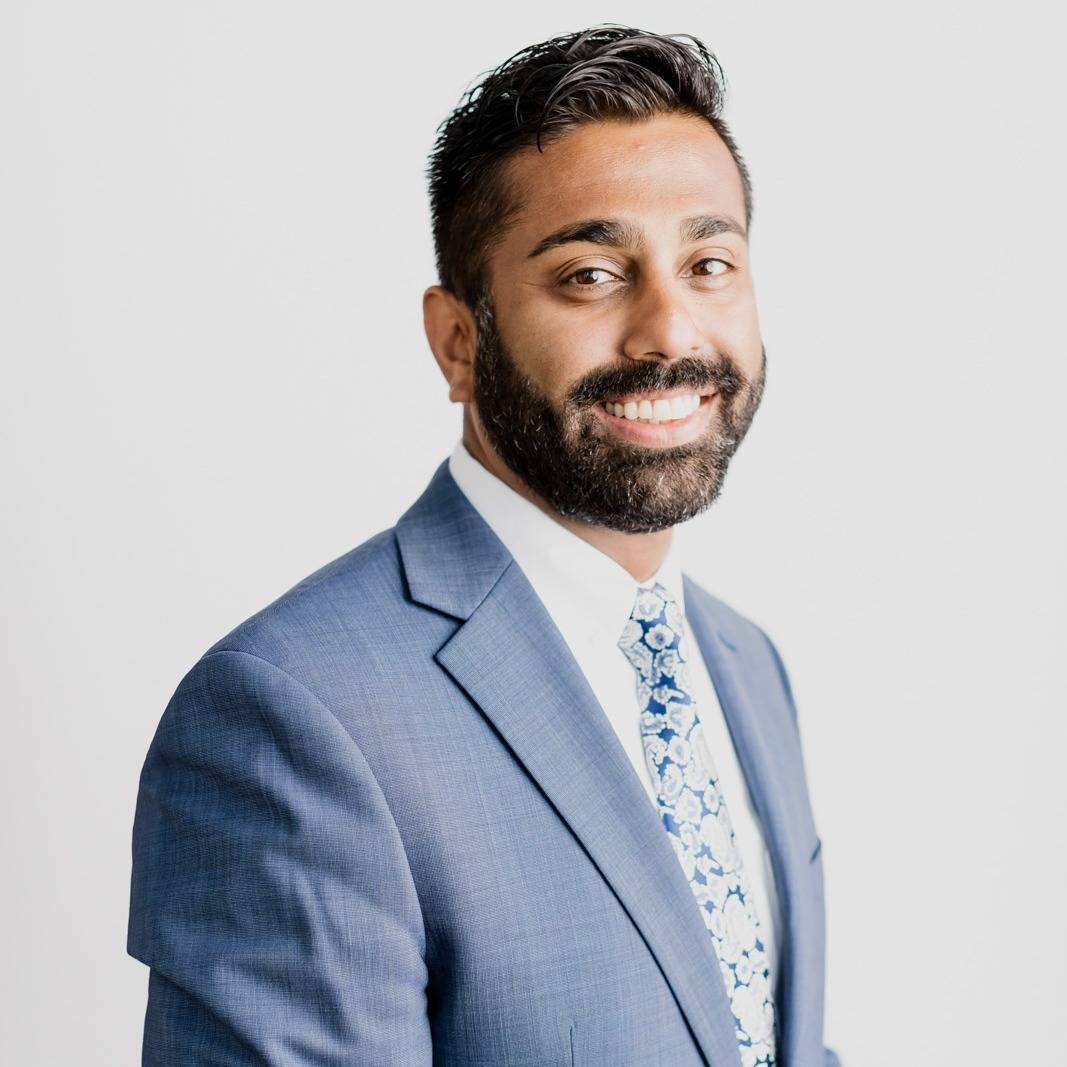 Kunal Patel
Group Leader|License ID: sal.2013004273

Coldwell Banker Heritage Realtors
Office Location:
4139 Colonel Glenn Hwy, Beavercreek, OH 45431
From the minute I went into real estate, I knew I wanted to make things easier for my clients. From selling a property to moving into your dream home, I want to make that process as positive and memorable as possible. Too often, moving can become laborious and lengthy, an experience that both sellers and buyers want to avoid. To do this, I look to technology and how it can improve the overall real estate process. That's why I was the first realtor in the Dayton area to invest in a 3-D tour technology system. This system photographs an entire house and then compiles a 3-D layout of the home that can be uploaded to the Internet and shared with a home's listing. It allows buyers both local and from afar the chance to 'walk' through a home and provides a 360* experience that traditional photos cannot offer. I also utilize electronic document sharing whenever possible. This ensures that documents can be updated, reviewed and signed in real time, without the time lag that paper documents impose. Real estate transactions require a certain amount of work, but my goal is to look at the logistics of each transaction, and provide effective efficiencies wherever possible. As a Dayton native, I have a full understanding of the local area and what each unique community has to offer. Couple that understanding with my formal training and I believe I have both the skills and the organic knowledge of our local area that is needed to be one of the most effective realtors available. A graduate of The Ohio State University with a Bachelor's degree in Logistics and a Master of Business Administration from Wright State University, I have advanced my knowledge of business and can effectively tailor it to my clients' buying and selling needs. I understand the market and what Dayton has to offer and look forward to providing my clients with their best real estate experience possible.
Areas of Expertise

Buyer Services
We're here to help you find the home of your dreams. With a team of experts guiding you every step of the way, our extensive knowledge and experience will ensure you have the best home buying experience possible.

Seller Services
We take the stress out of selling your home by providing a seamless experience from start to finish. Our team will put you in the best position to market your home and sell it for the highest possible price.
TESTIMONIALS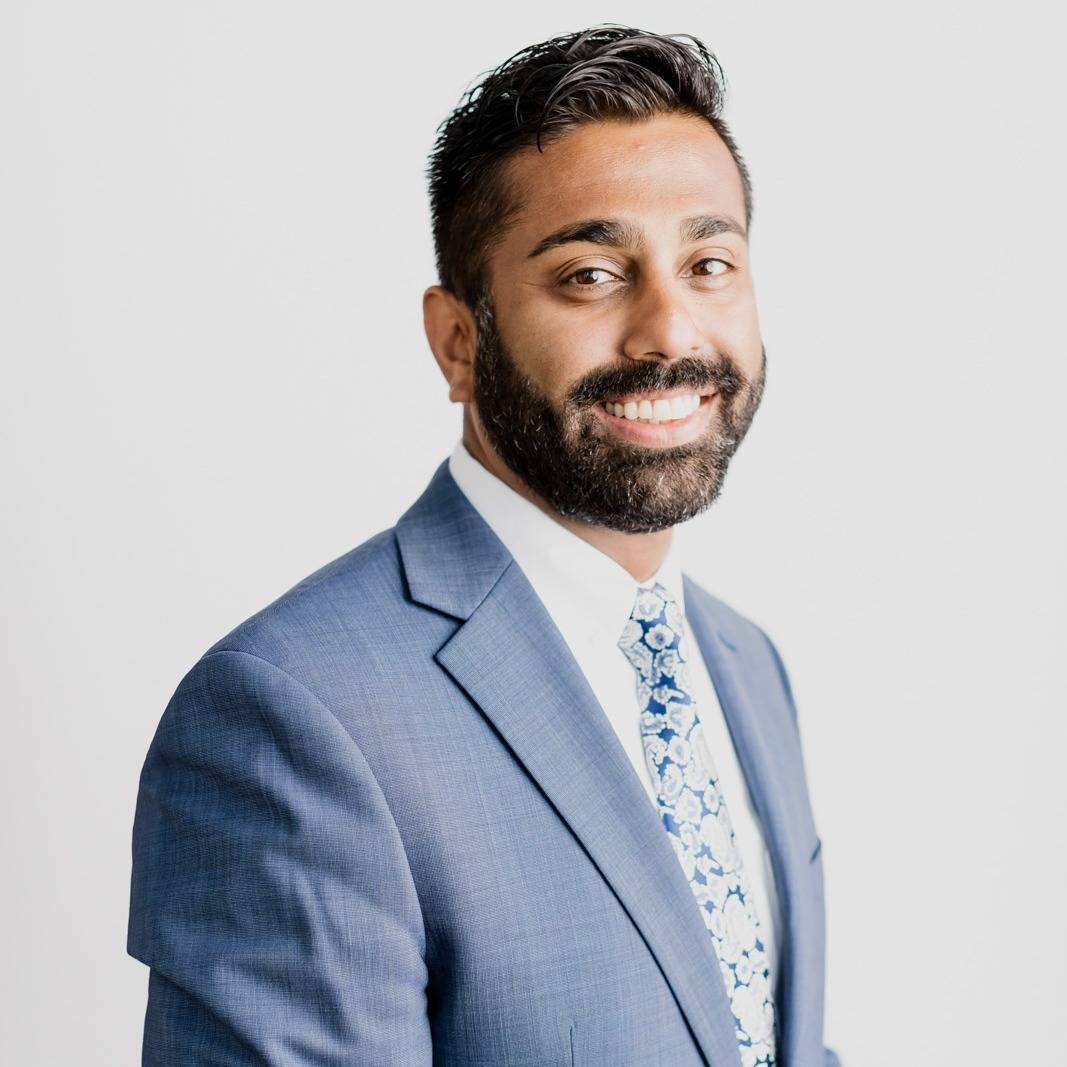 Kunal Patel
Group Leader | License ID: sal.2013004273
Group Leader
License ID: sal.2013004273
Kunal PatelChat Now
Please let me know how I can help you